Form Faktory is a Danish studio based north of Copenhagen, Denmark.
The studio is founded and run by Charlotte Hilleke.
Charlotte is a visual artist working across a number of media, including painting, drawing, collages and print-making. Her artistic practice is grounded in her signature use of neutral tones and a simple visual language along with her take and understanding of form and composition. 
Inspiration comes from her everyday life, watching beautiful forms and shapes where ever she goes, letting the eye travel and inspire. 
Charlotte holds a B.A. in International Marketing and is educated Graphic Designer from advertising agencies. 
Follow Charlotte on Instagram in her creative world with Form Faktory and a peek behind the scenes.
For questions, quotes and collaborations: charlotte@formfaktory.com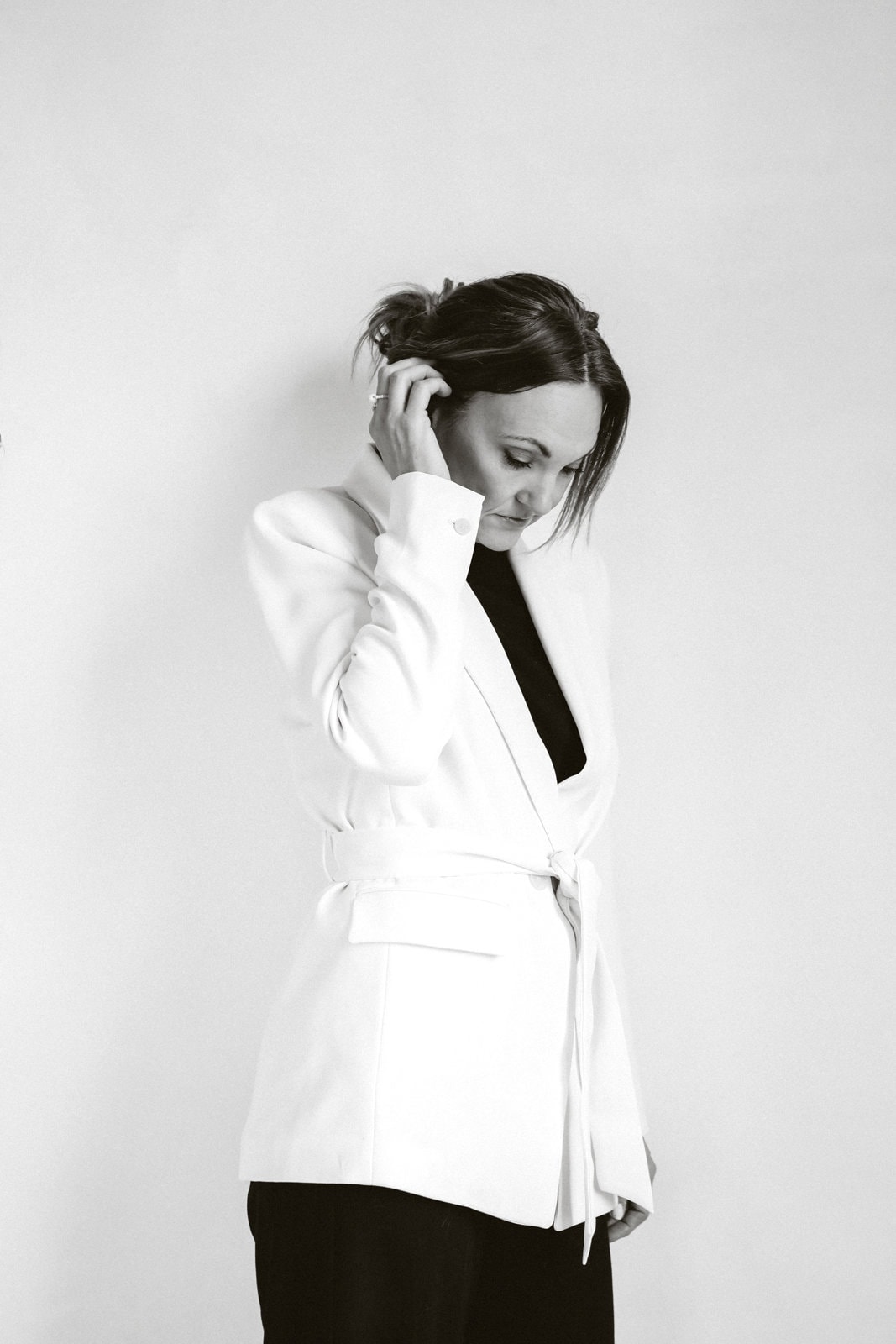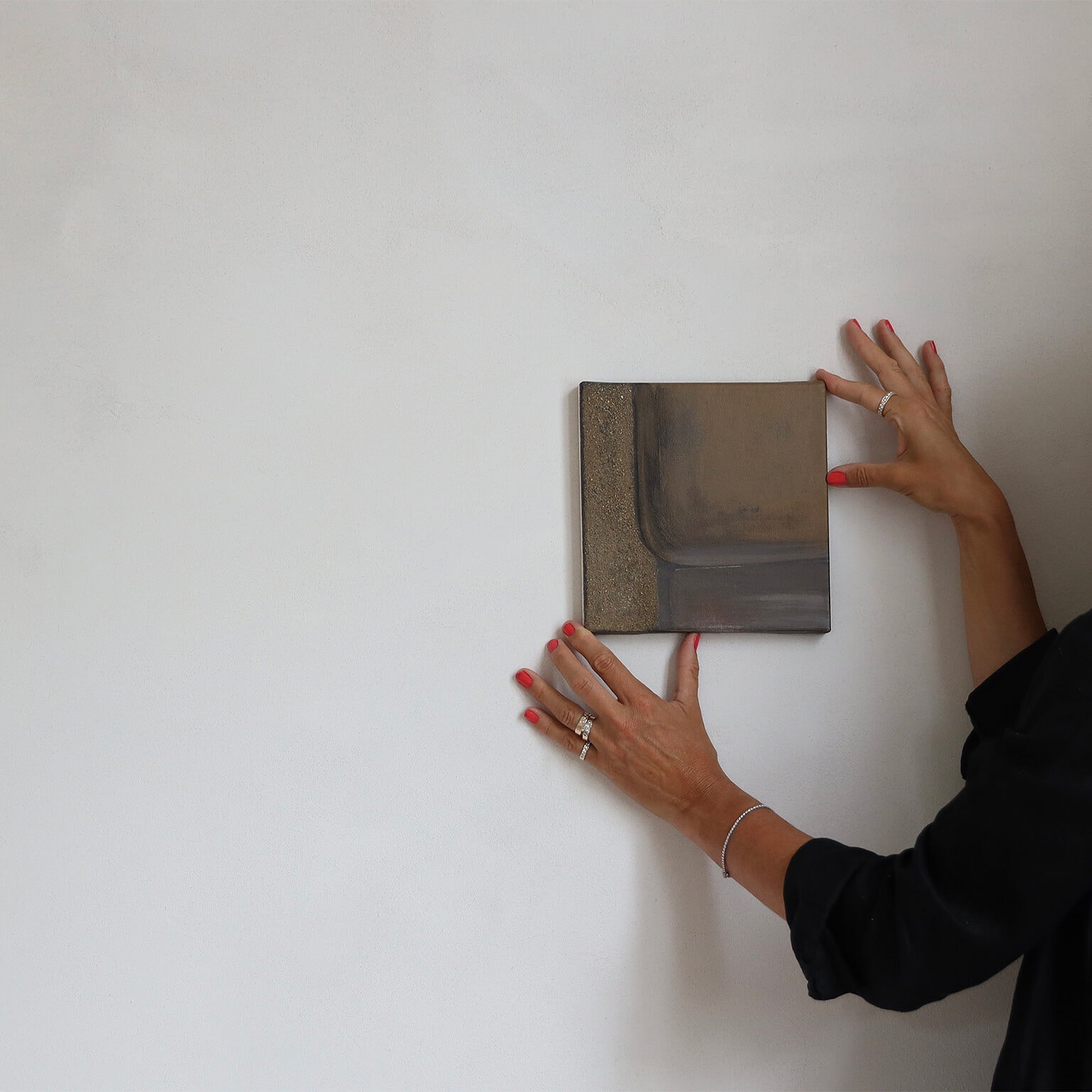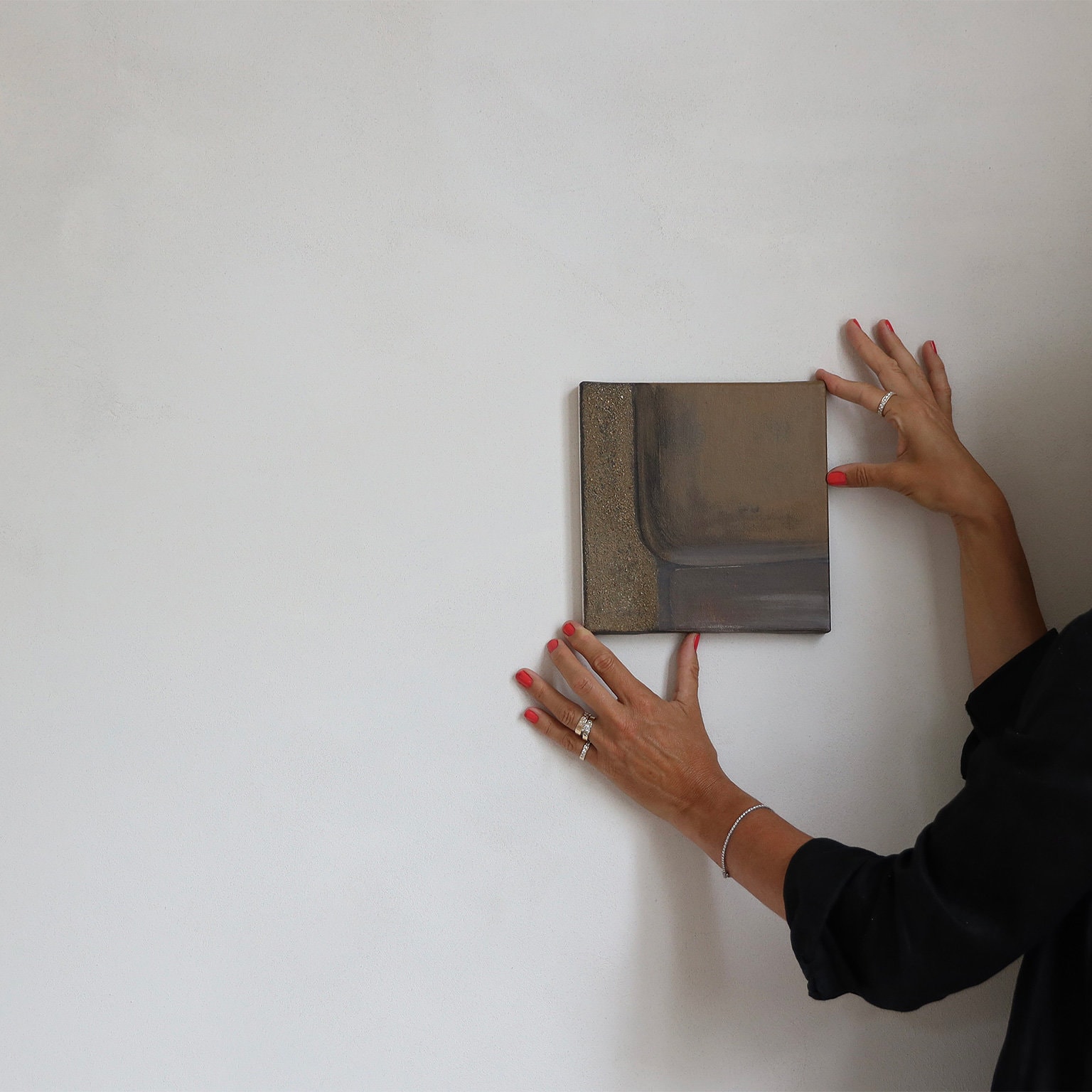 "I have painted and created art as long as I can remember. As a teenager I stayed up late at night drawing the night away. I have always been creative, it's my therapy, what I do when I'm happy or sad and what I do to unwind."
Sign up below to be notified and the first to know about my new artwork releases