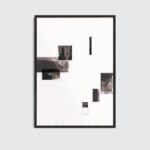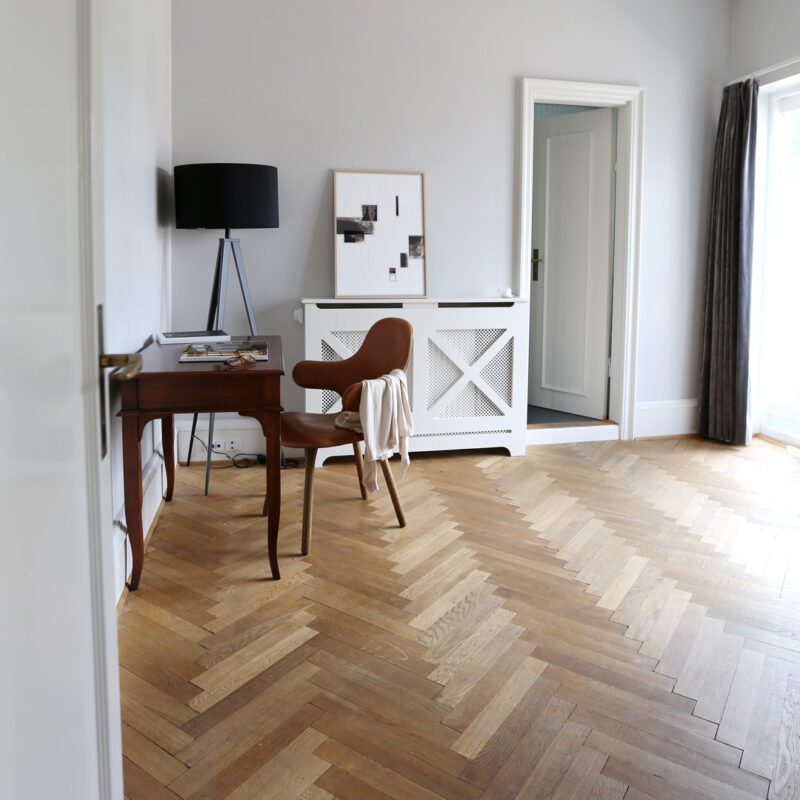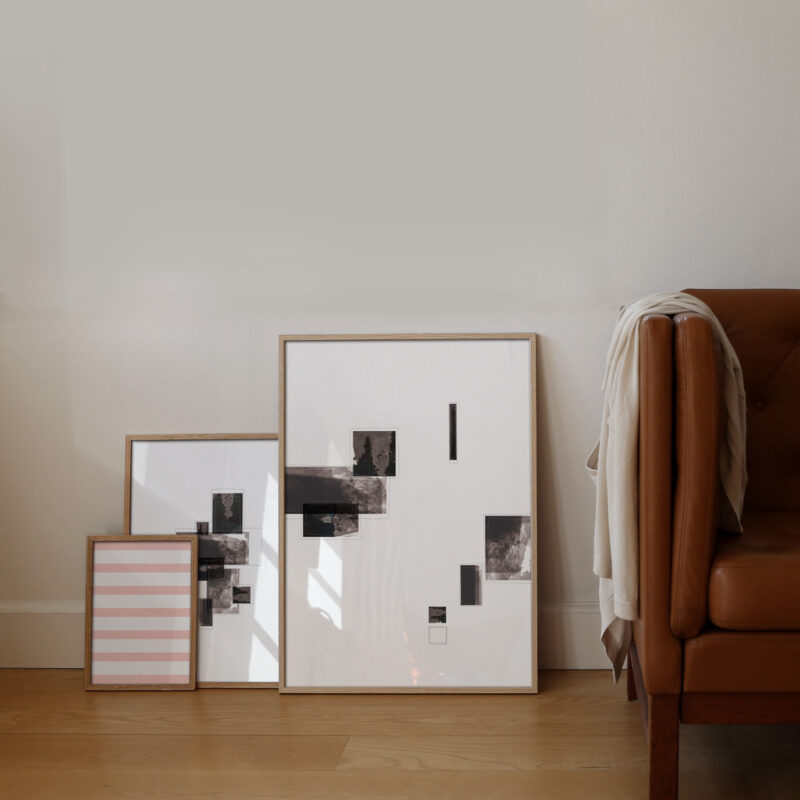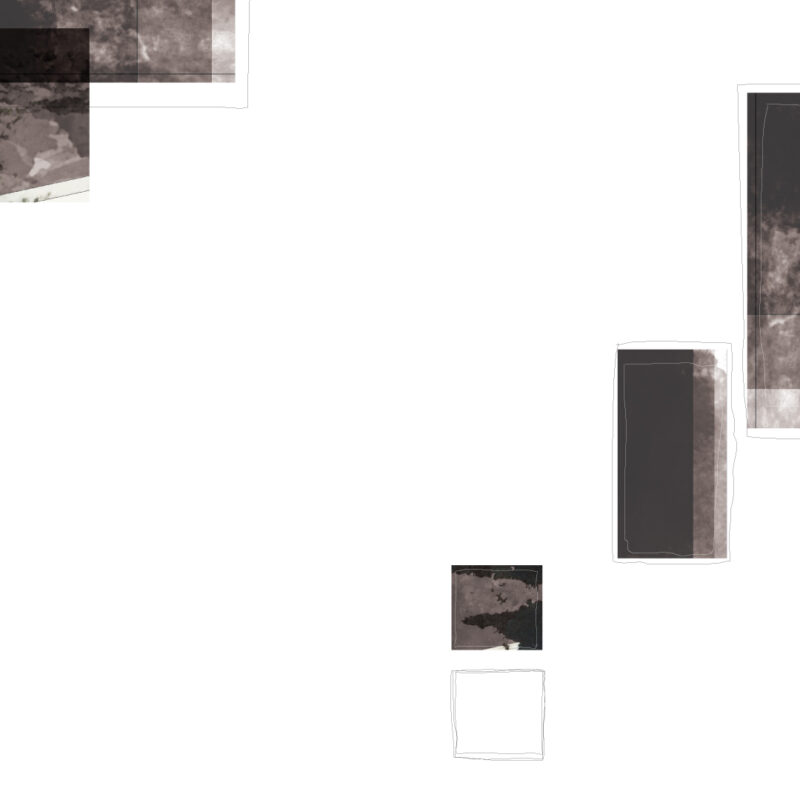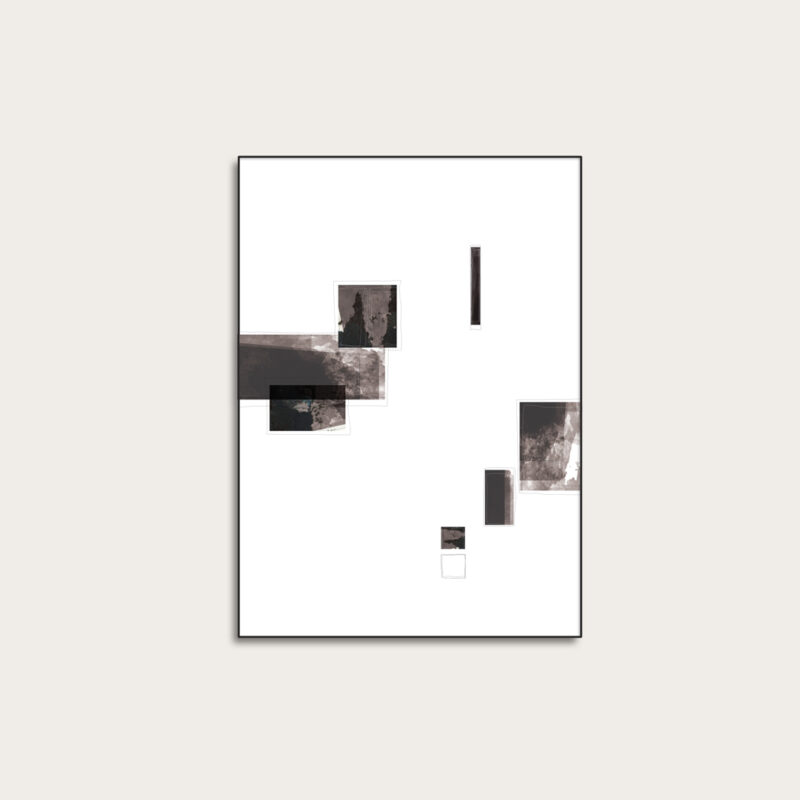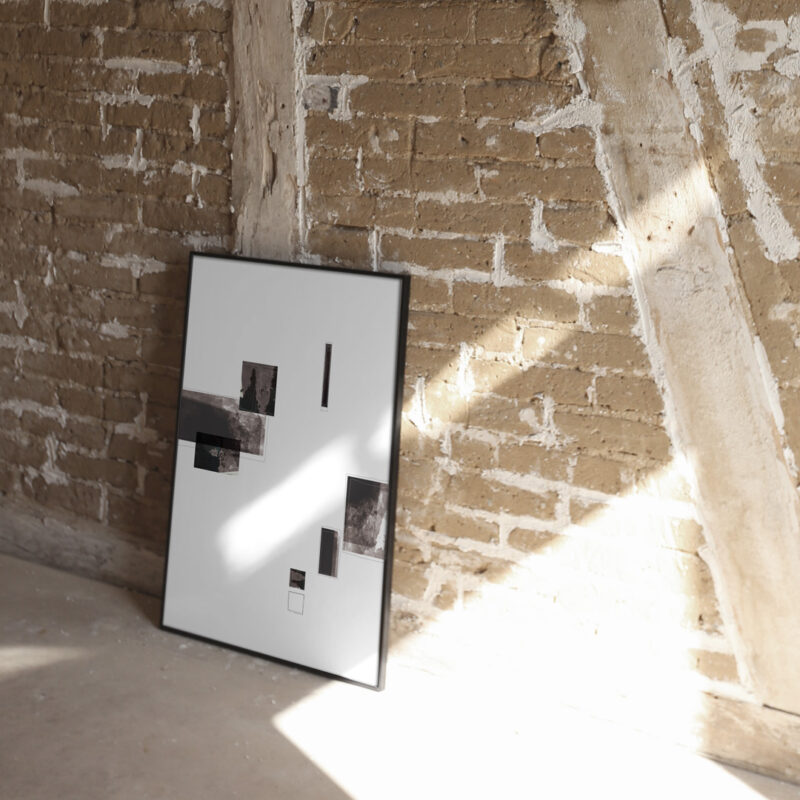 Selected Blacks 04
From: €52,00
Selected Blacks 04 is a mixed media artwork. It's created with an assembly of layering black monochromatic acrylic and watercolor paintings, which gives the artwork a transparent and light expression.
The Selected Blacks collection takes inspiration from the lithograph "Manifold" by the British artist and sculptor Antony Gormley.
The artwork is printed on 230 g high quality art paper by Hahnemühle.
Sold unframed, packed and shipped worldwide in a protective tube.